Dog Training
Puppy Training : Twinkle
DogStars Twinkle Program: Puppy Training
Click Here to see our upcoming classes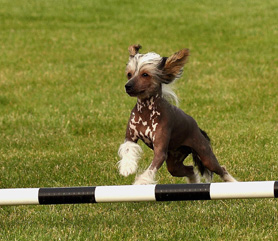 DogStars Twinkle Puppy classes are designed for dogs under 6 months of age. We promote safe and positive experiences for puppies.
Our Twinkle Puppy programs are once a week for six weeks, and we teach according to our philosophy of animal safety and positive reinforcement. In keeping with this outlook, all dogs are required to have proof of 2nd vaccinations.
Twinkle
In a group training environment, you and your dog will learn:
Basic obedience, including sit, come, stay, down
Walking properly on a leash, with distractions
Phasing our treat rewards
Social skills with other dogs
How to address problematic puppy behaviours such as chewing, housetraining, barking and jumping up
$165 / 6 weeks
LIMITED TIME ONLY!
DogStars is pleased to offer a special a Dog Starter Package! For just $250, you will receive the six weeks of the Shine I program PLUS one hour of private training, either in-home or in your favorite park! These private sessions normally start at $95 / hour, and allow you the flexibility of choosing skills you'd like your pet to learn, or individual problems you'd like to address. In-home training offers the benefits of dealing with problems where they happen, all in keeping with our positive teaching methodology.
$250 / 6 group classes & Private Consult ( 1.5 hrs )
Vancouver location: DogStars Training Center – 2109 Alberta Street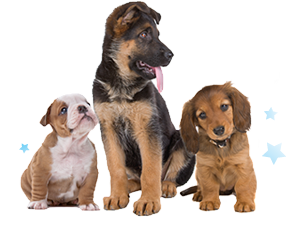 Twinkle Puppy Classes Vancouver
Tuesdays - Sept 12 @ 7:00pm
Outdoor Training – Vancouver – Basic to Advanced
Saturday Sept 16 @ 11.00 am
Acting Classes for Dogs – Vancouver
Tuesday - Sept 12 - Star Level 1 @ 8:00 PM
"Georgina is a fantasic trainer and I recommend her services."
Veternarian Recommended Dr. Spooner of Yaletown Pet Hospital
"We learned how to communicate with our dog and have Stella listen! Everything was very clear and so informative."
Fredericka, Anton & 'Stella' – (Bull terrier – 4 months old)- Twinkle Puppy Classes