Building the Human Animal Bond is our Priority
At DogStars Training Academy, we are first and foremost dog lovers. In creating a training program, we implement positive ways to gain obedience and craft healthy and trusting relationships between owners and their pets. Therefore, our focus is on reward based training systems and positive reinforcement.
Read more about our story
More than 30 years of skills and experience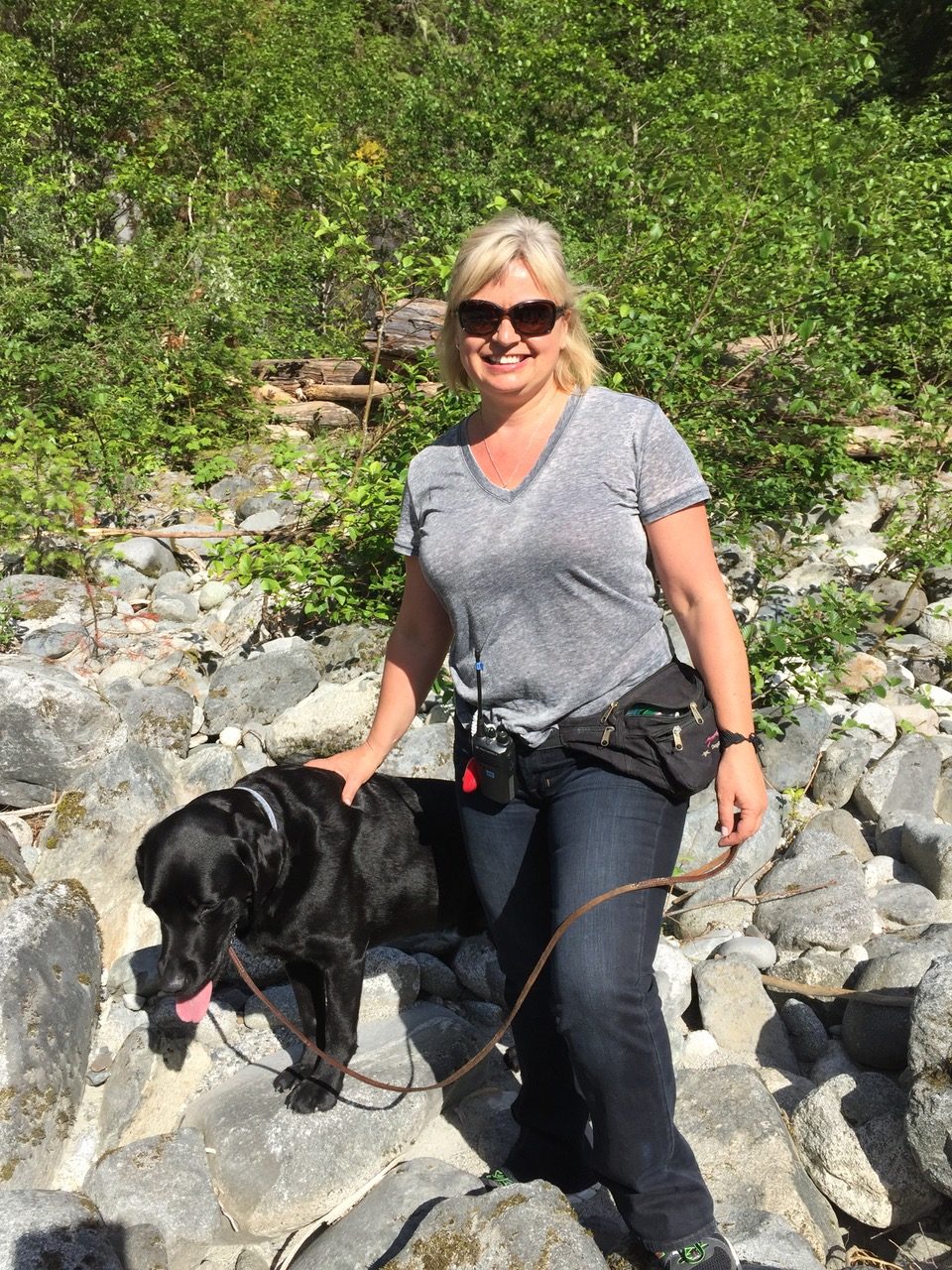 Georgina Bradley is a board certified professional dog trainer – KA # 2112796, by the Certification Council of Professional Dog Trainers. She is the backbone of DogStars. She is both the owner and head trainer, bringing her 30+ years of animal experience and passion to everything she does.
About Georgina BRadley
In Person Training
You will learn how to teach a dog basic commands and how to rectify them easily and effectively. Covering training equipment and how and when to use it. Hands on practical sessions you will learn how to teach a dog to walk with a loose leash, sit, heel, stay, recall, and long line training.
Sign up for the program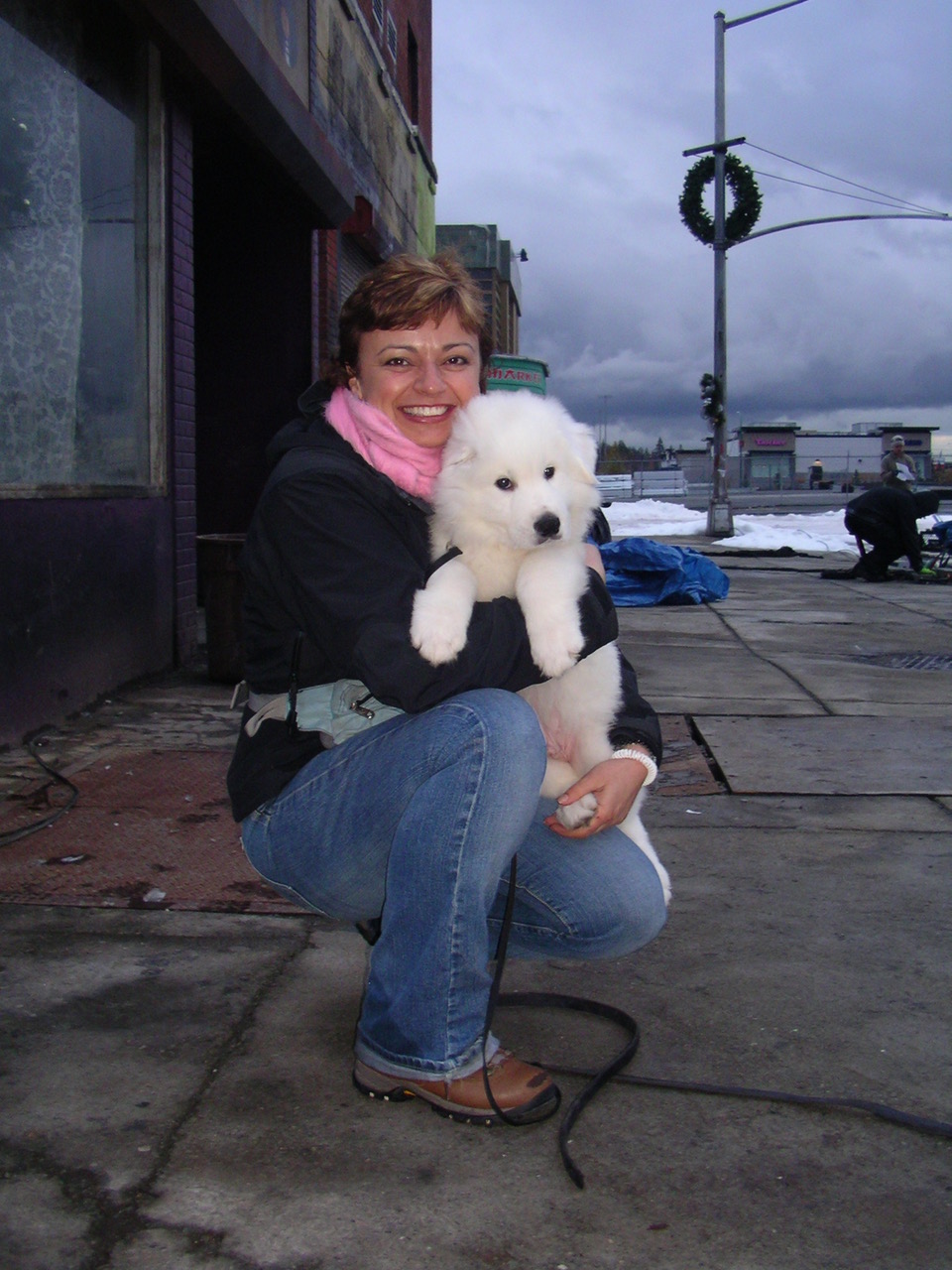 Shine Program
Wednesdays June 14 2023 @ 7:30pm (Tisols)
Shine Level 2
Saturdays June 17 @ 1:30 pm (outdoors near PNE)
Register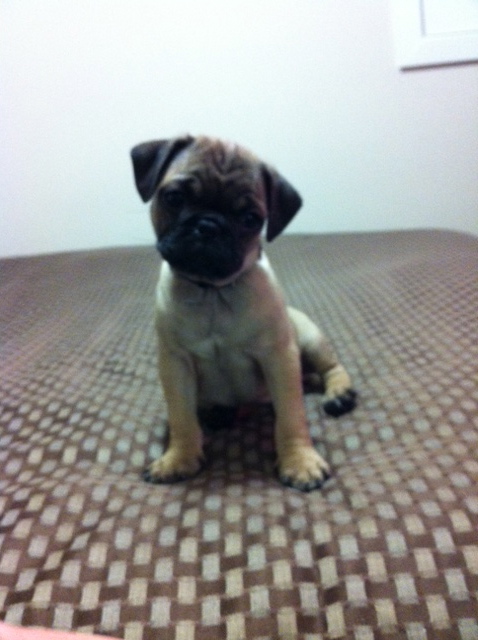 Twinkle Puppy Classes Vancouver
Wednesdays June 14 2023 @ 6:15pm ( Tisols ) Saturdays June 17 2023 @ 10:00am ( Tisols )
REgister to class
Any questions? Get in touch
Etiam rhoncus. Maecenas tempus, tellus eget condimentum rhoncus, sem quam semper libero, sit amet adipiscing sem neque sed ipsum. Nam quam nunc, blandit vel, luctus pulvinar, hendrerit idlorem.
Get in touch with us